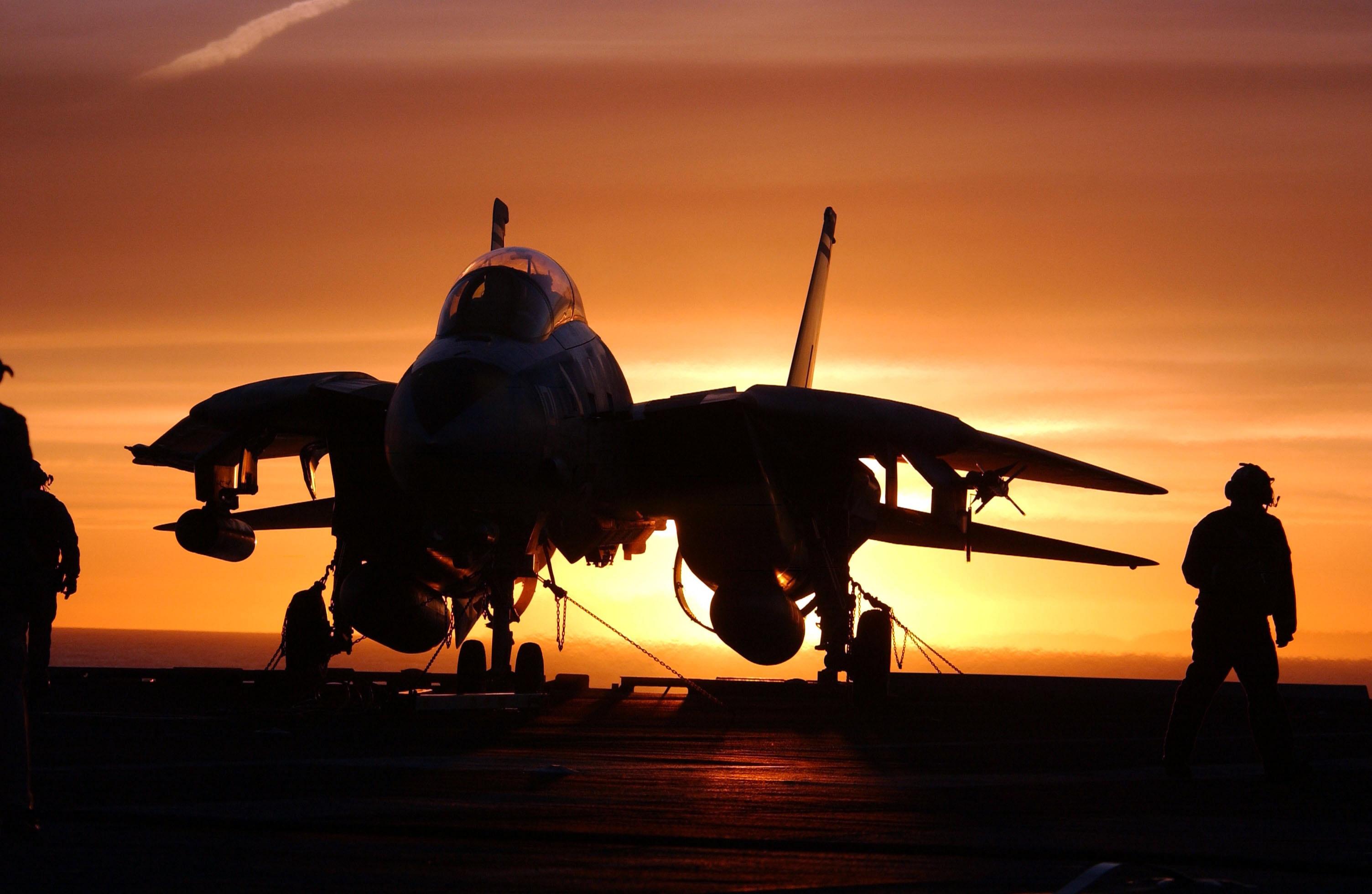 About Defense Base Act Attorneys
The Defense Base Act Attorneys web site is brought to you by Jorden N. Pedersen, Jr., partner in the firm of Javerbaum Wurgaft Hicks Kahn Wikstrom and Sinins. P.C. in an effort to help anyone who has been injured, and/or to help the families of anyone who has died, while performing his/her job overseas, Reconstruction efforts.
For Injured Overseas Non-military Workers
If you have been injured or have a relative who has died while working on the job, as a civilian overseas on or off a military base, the first step is for a claim for workers' compensation, which should be filed in order to recover medical costs and receive weekly benefits to cover lost wages or death benefits. Defense Base Act Attorneys work with you to help return.
 Longshoreman & Harbor Workers Compensation Act
If you, or a relative, as an injured worker is covered under the Defense Base Act, you are generally entitled to the benefits and procedures set forth in the Longshoreman & Harbor Workers Compensation Act ("LHWCA"). The LHWCA provides that the employer must pay for the medical care required for its employee's injury, for disability compensation payments and for rehabilitation training. In the event of death caused by injury, benefits include payment for reasonable funeral expenses and compensation payments to surviving eligible dependents.
In addition, you may have cause for an action against a third party who is not your employer that may also result in a significant judgment or settlement.
If you have any question about whether or not you are entitled to coverage under the Defense Base Act, you should contact an attorney in order to ensure you get the proper benefits.
Jorden N. Pedersen, Jr., is an experienced Defense Base Act attorney who is available to help you to move forward under the Defense Base Act legislation and also represents claimants in Defense Base Act claims against persons other than your employer . There is no charge for a consultation and there is no fee if there is no recovery in Defense Base matters, Workers Compensation or Personal Injury. Your inquiries will be promptly answered.